What's open in Brisbane, Dawn Service, parade times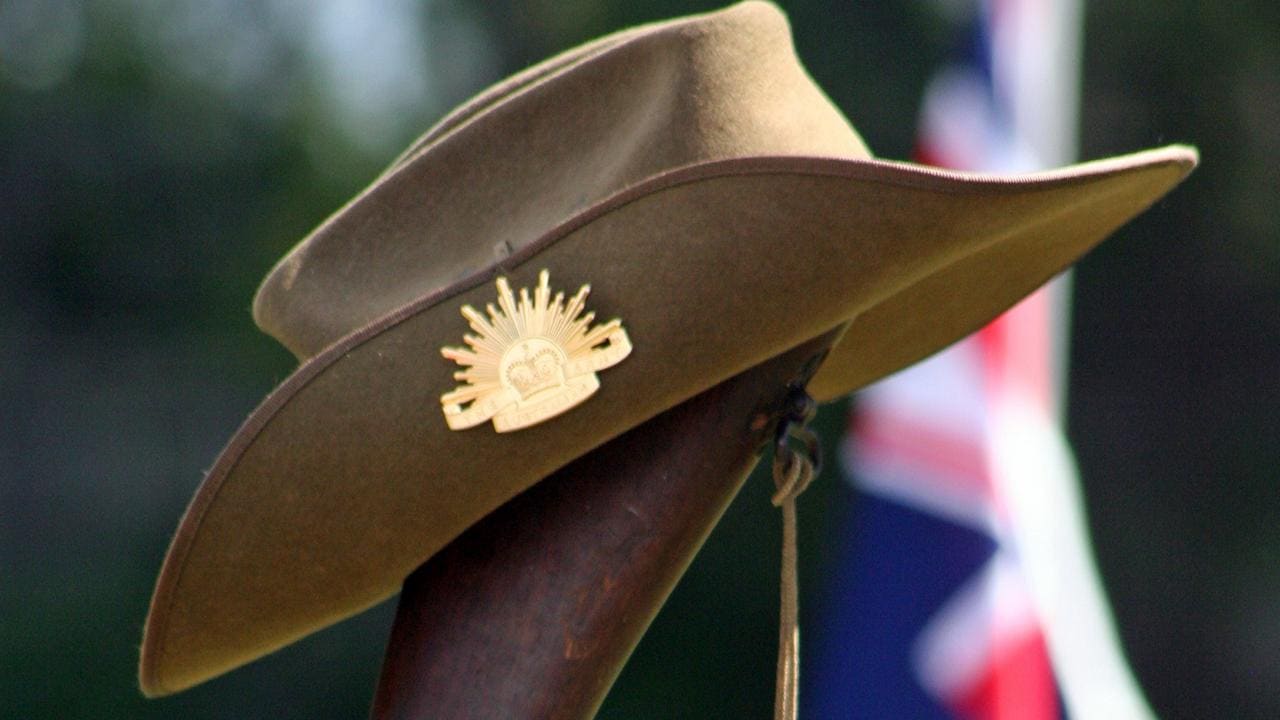 With COVID restrictions easing, Anzac Day 2021 services will be going ahead according to plan. Here's what you need to know about what's open and service times in Brisbane.
WHEN IS ANZAC DAY?
Anzac Day is held on the 25th April every year to commemorate the Australian and New Zealand Army Corps allied expedition in the Gallipoli peninsula in 1915. This year's Anzac Day will be held on Sunday 25th April 2021.
WHEN IS ANZAC DAY PUBLIC HOLIDAY
The observed Anzac Day public holiday will fall on Monday 26th April 2021. This observed public holiday will not be a nationwide long weekend with only ACT, QLD, SA and WA receiving the additional day off.
Update on vandalised memorial ahead of Anzac Day
WHAT'S OPEN ON ANZAC DAY PUBLIC HOLIDAY