Townsville farmers to have input in drought resilience hub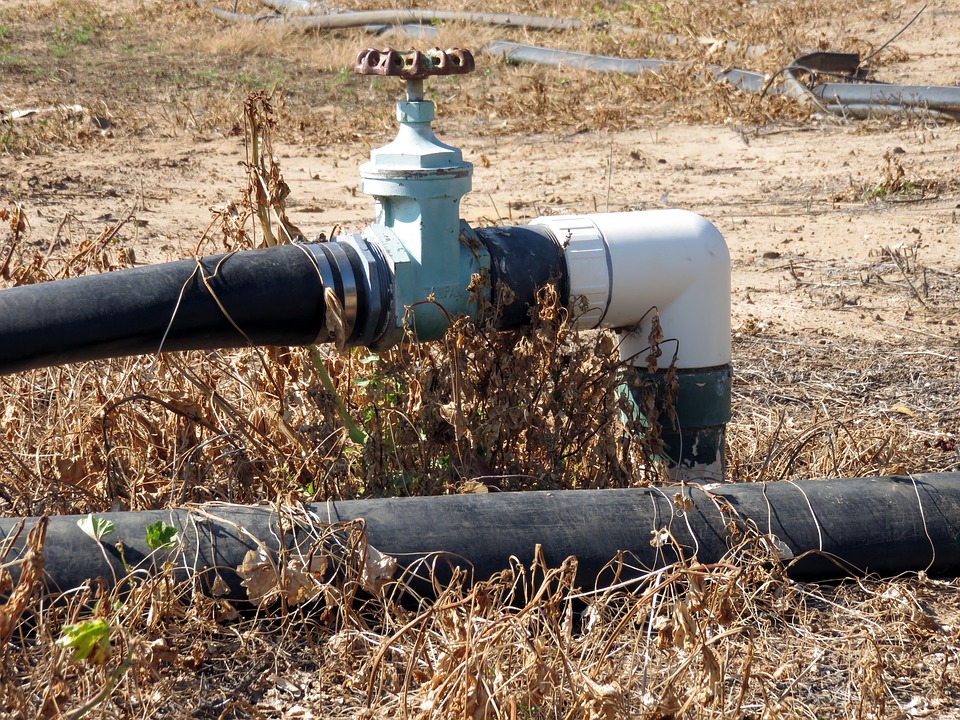 A new multi-million dollar hub is looking to shape the way North Queensland communities prepare for and respond to drought.
James Cook University is spending $18.5 million over four years to establish the hub in Cairns, which will explore different ways to make the region more resilient to drought.
The hub will have four branches, in Mackay and the Whitsundays, Cape York, and the Burdekin, responsible for working with local farmers to better understand the needs of each region during dry spells.
Federal Agriculture Minister David…