RSPCA pushes for better animal cruelty laws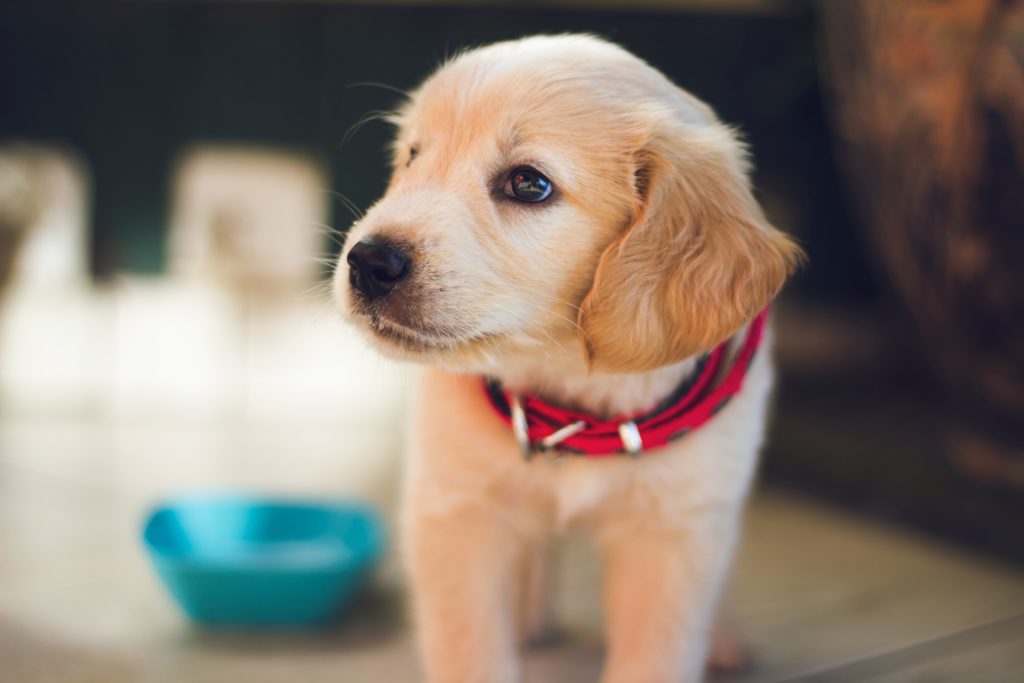 Thursday April 08, 2021
The RSPCA says Queensland's animal cruelty laws need a major overhaul to ensure the most heinous crimes are punished accordingly.
The RSPCA wants to be able re-home seized animals more quickly Photo: Berkay Gumusten/Unsplash
It is demanding an end to baffling inconsistencies in the laws, which are up for review for the first time in 20 years.
The animal welfare group wants maximum jail terms for two offences bumped up to ensure the worst offenders don't get off lightly.
Under existing animal protection legislation organisers of dog fighting rings, which…