Queensland medical clinic faces destroying hundreds of COVID vaccines over bungle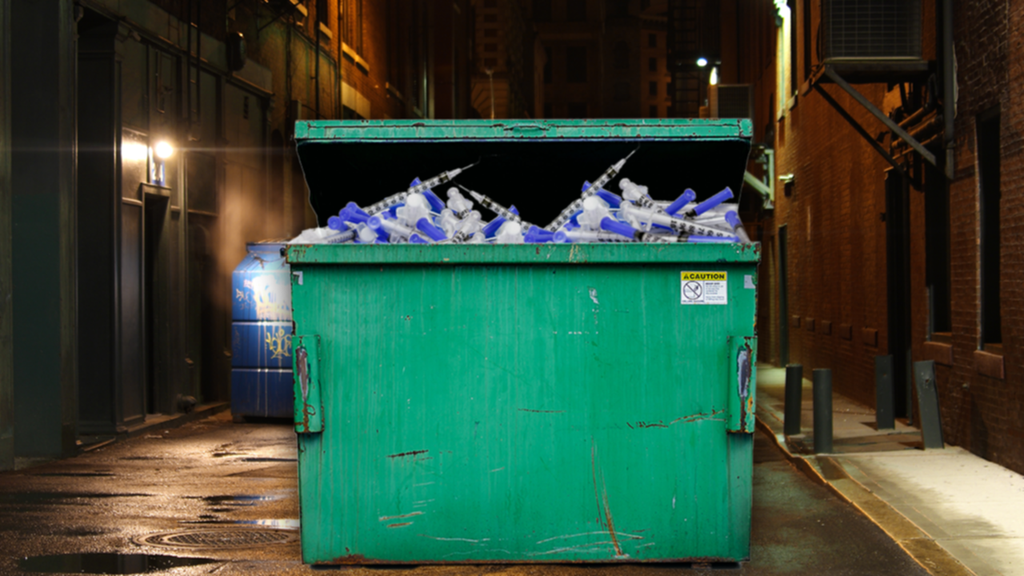 Hundreds of COVID-19 vaccines delivered to a Queensland medical clinic could be thrown away after being compromised during delivery.
And a doctor in another region of the state has slammed the vaccine rollout as "poor" after encountering similar problems.
Anupam Kumar, practice principal at Toowoomba's Drayton Medical Centre, said almost 300 vaccines are in limbo after a "hiccup" in which they weren't stored at the correct temperature during transport.
"It happened during the…