Queensland Health addresses report of Brisbane man with blood clots after Pfizer vaccine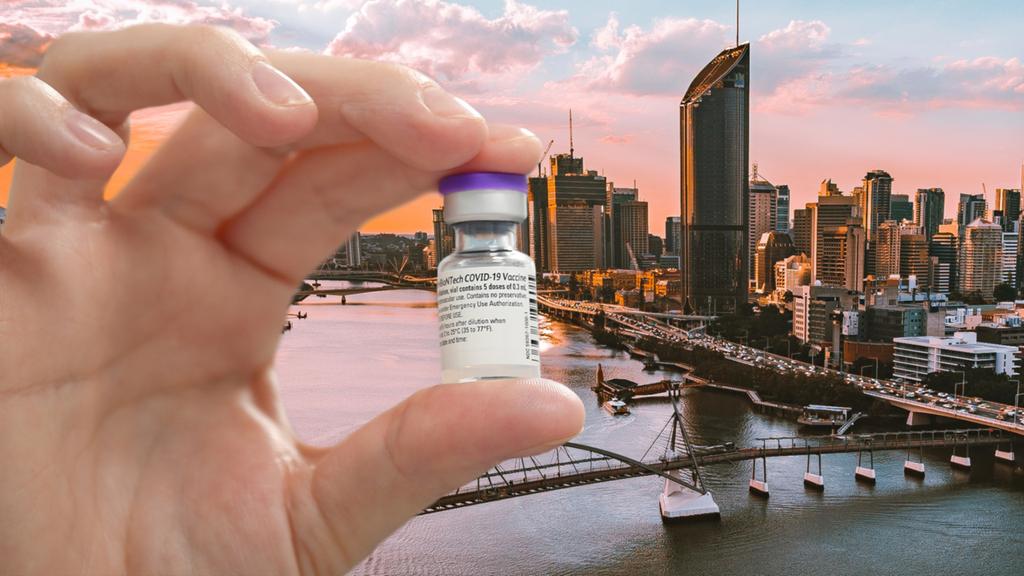 Health authorities are investigating the reported case of a man who presented to a Brisbane hospital with blood clots after receiving a COVID-19 vaccine.
According to a report, the man is a police officer who suffered the clots three days after receiving a Pfizer vaccine dose.
However it's understood the patient had recently undergone knee surgery and the clots are more likely to have been a side effect of the surgery.
There is nothing yet to suggest the clots are linked to the vaccine, 7NEWS…