Jury to decide fate of Block star and co-accused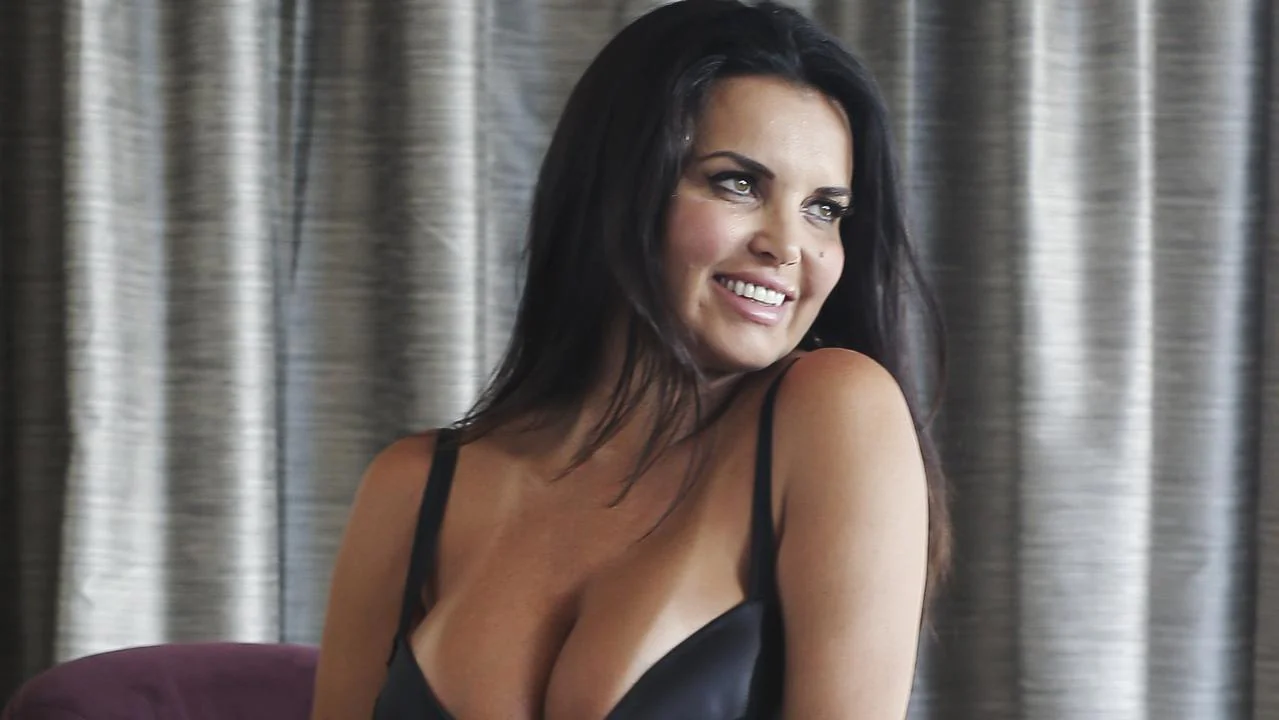 A jury has retired to decide the fate of a former Block star and her co-accused, who are accused of assaulting and extorting a man during an escort date gone wrong.
Suzi Taylor and Ali Ebrahimi pleaded not guilty at Brisbane District Court to charges of extortion, deprivation of liberty, assault occasioning bodily harm, fraud and attempted fraud.
The crown alleges the victim, David John Butler, attended Ms Taylor's apartment just after 1am on October 30, 2019, after engaging her through an escort service.
After a dispute broke out between the pair over payment, Mr Ebrahimi is alleged to have dragged Mr Butler out of the bedroom and tied him up with cords.
Mr Butler was allegedly punched and kicked by the pair and kept in the apartment for…