'Inside job': Twist in case involving murder of wealthy Gold Coast inventor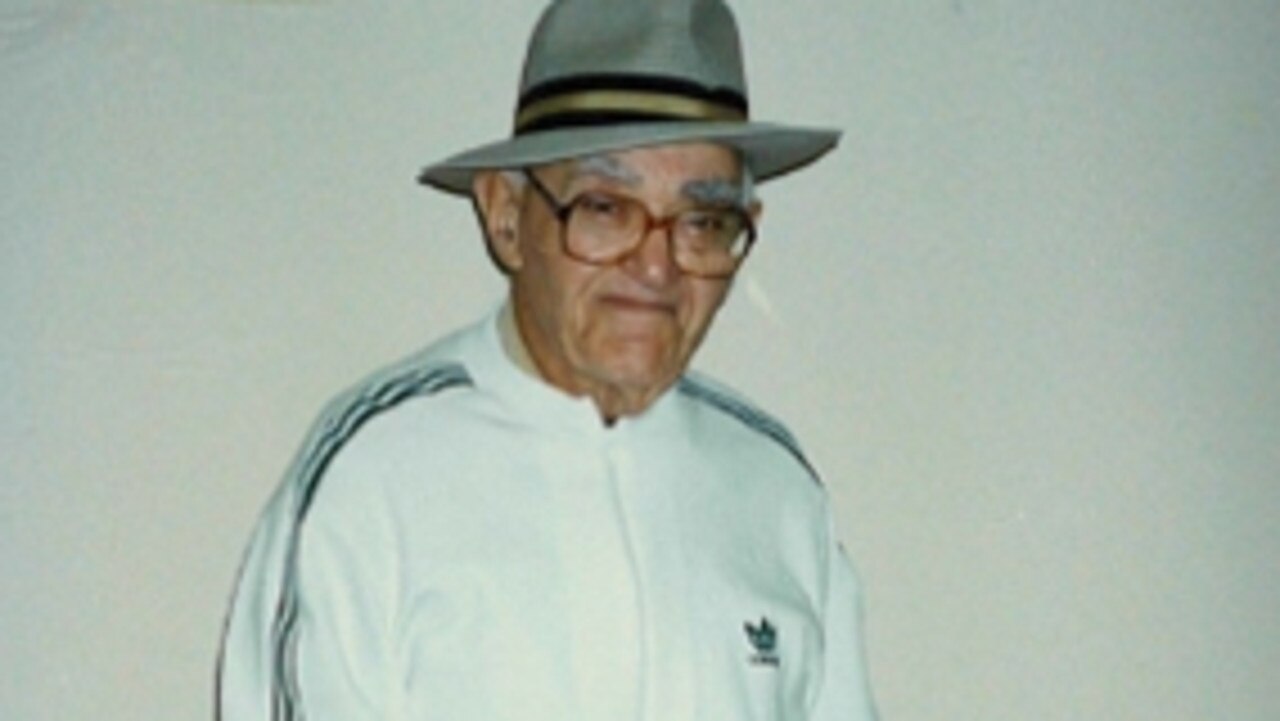 Thursday April 08, 2021
A man accused of murdering a wealthy Gold Coast inventor allegedly confessed to the killing, but lawyers claim it must have been an "inside job", a court has been told.
Murder victim Hugo Benscher (Photo: Qld Police)
Philip Michael Stearman, 63, is charged with murdering Hugo Benscher, 89, found bound and gagged in his canal-front home on June 21, 1992.
The widower's body was found on the kitchen floor of his plush Paradise Point home, tied and gagged with evidence of head injuries.
A grey-haired and bearded Stearman waved to the court by videolink in…