House of poo: Rat faeces put Clayfield diners at risk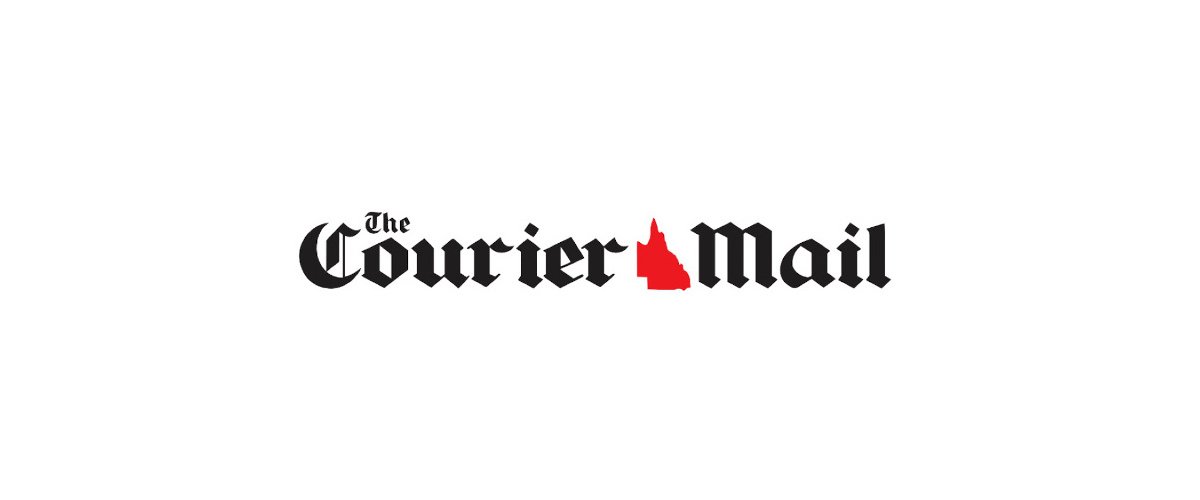 House of Fu's Thong Duy Vo and Vinh Ngoc Tran today pleaded guilty to three charges each of failing to comply with the food standards code. The Brisbane Magistrates Court heard a council inspector visited the restaurant in November 2019 and issued an improvement notice. A month later a follow up audit found noncompliance in relation to cleanliness and rodent droppings. Brisbane City Council prosecutor Jac Thong said the faeces were found in the food prep area, shelving and near the hand…



Click here to view the original article.