Former nurse who broke man's arm and another's nose disqualified for year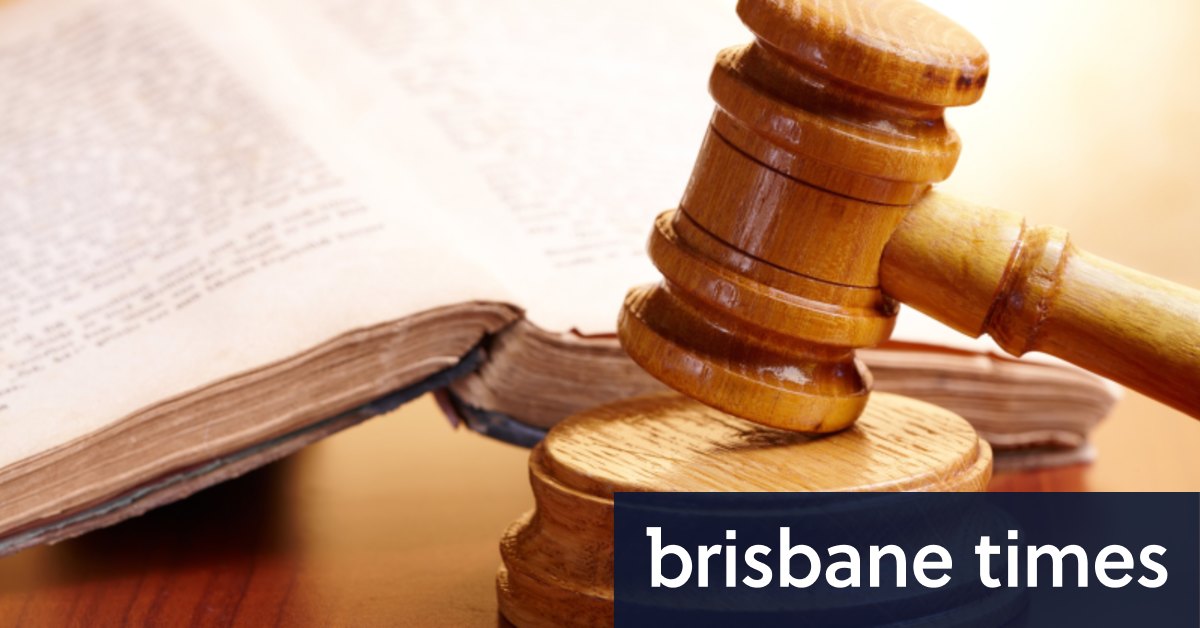 A conviction was recorded, he was fined $2000 and ordered to pay $800 to the security guard.
In the Fortitude Valley nightclub precinct on July 1, 2018, Lozano was seen putting his face up close to a crying woman during a heated argument before knocking her water bottle out of her hand.
When a passer-by asked the woman if she was all right, Lozano put his face up close, grabbed him by his shirt and headbutted him across the bridge of his nose, causing it to break and bleed.
The victim required surgery and suffered financial loss as a result of inability to work and play rugby union.
He also continued to have difficulty breathing because of a deviated septum, which would require further surgery.
Lozano was sentenced on November 27, 2018, to…