Despite less rain and crops, Australia is now the second largest raw sugar exporter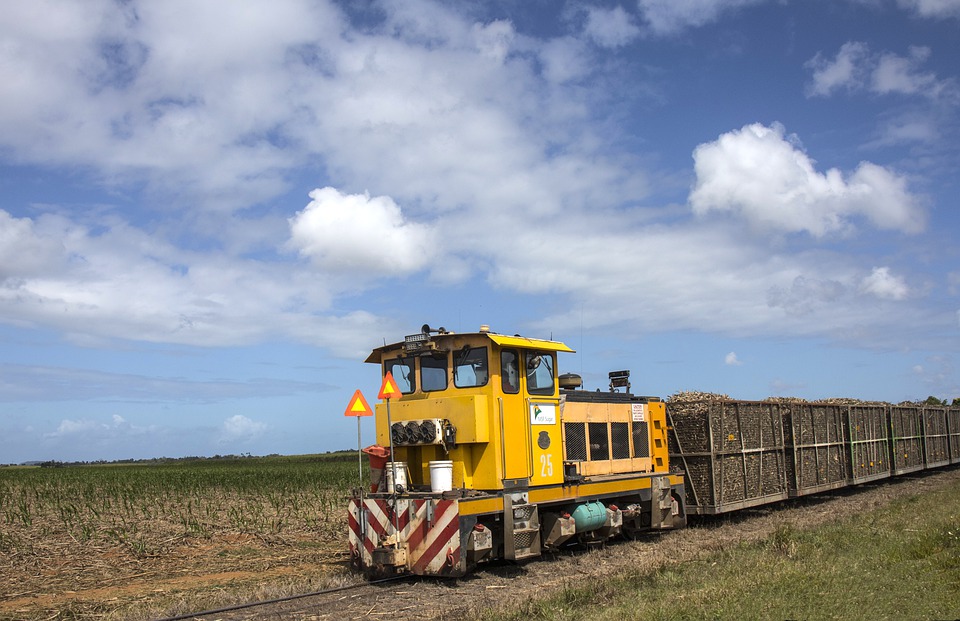 Australia has been named the world's second largest raw sugar exporter, overtaking Thailand, but the title has not come without some challenges.
The 2021 harvesting season is yet to start, but the Queensland Cane Growers Organisation (QCGO) is anticipating crops will produce a hefty 29.5 million tonnes of sugarcane, with 28 million grown in Queensland.
However, below average rainfall in some of Queensland's key sugar-growing regions has meant some sugar exports, are expected to be millions of tonnes less than last year.
QCGO Chairman Paul…