Brokers think these shares can outperform the ASX 200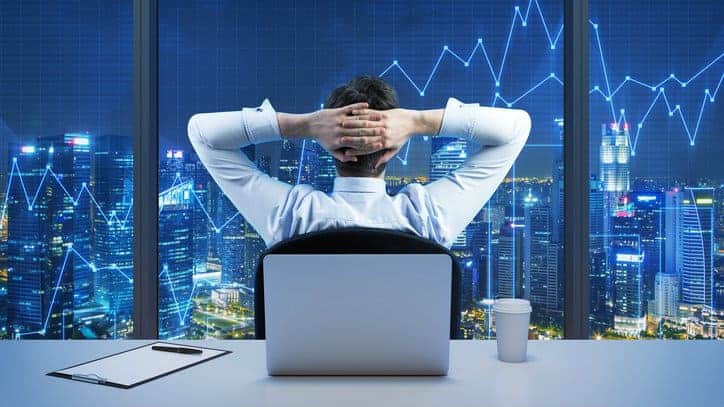 Big brokers have picked out these ASX 200 shares on Wednesday as ones that could outperform the market. 
ASX200 shares with outperform ratings 
ASX automotive shares appear to be ticking all the boxes for big brokers. With recent buy ratings for peers such as Eagers Automotive Ltd (ASX: APE) and Super Retail Group Ltd (ASX: SUL). The success has come off the back of tailwinds for the industry.  This includes the changing attitude towards public transport and increased domestic travel. 
Bapcor shares are no exception with Credit Suisse and Macquarie rating its shares as an outperform with a respective $9.25 and $8.90. Bapcor shares are currently fetching $8.23. 
Credit Suisse believes the market is…