Brisbane man treated for blood clots after receiving vaccine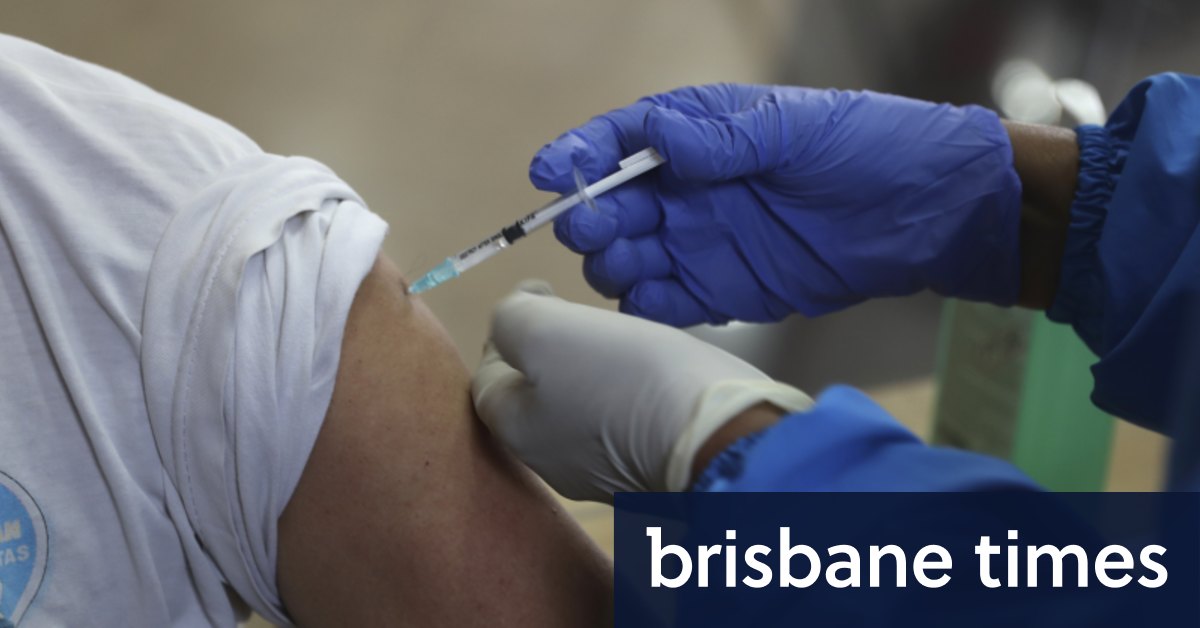 Forty-eight-year-old NSW woman Genene Norris, who had several chronic diseases, died this month after she developed blood clots in the arteries and veins and had a low platelet count after receiving the AstraZeneca vaccine.
The national cabinet, which was due to meet again on Thursday, was still working to reset the nation's vaccine program now AstraZeneca was no longer recommended for people younger than 50.
Queensland continued to administer doses of the AstraZeneca vaccine as it prepared to ramp up the rollout of the Pfizer version but was not expected to launch mass vaccination hubs while supply issues lingered.
"That is something we would consider at the point in time at which we had sufficient supply to be delivering that number…